The libertine Le Diamant Noir campsite welcomes you in a friendly setting surrounded by nature to indulge in libertinism, where naturism can be practiced freely.

The concept
The black diamond campsite welcomes you in a convivial setting in the heart of nature to indulge in libertine, where naturism can be practiced in complete freedom.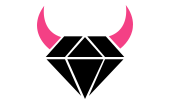 Presentation
The black diamond makes you enjoy a peaceful environment to live a libertine and happy atmosphere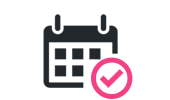 Reservations
You can book online safety and in real time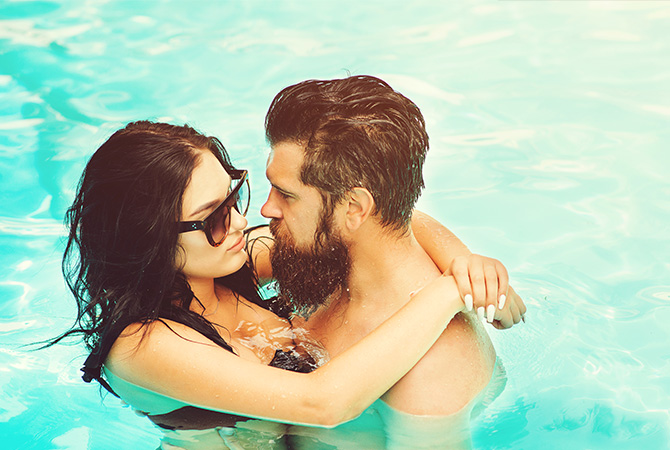 Facilities
The black diamond provides you with a large heated pool to relax and a snack open every day to eat.
Our supermarcket also welcomes you every day from 9 am to 7 pm.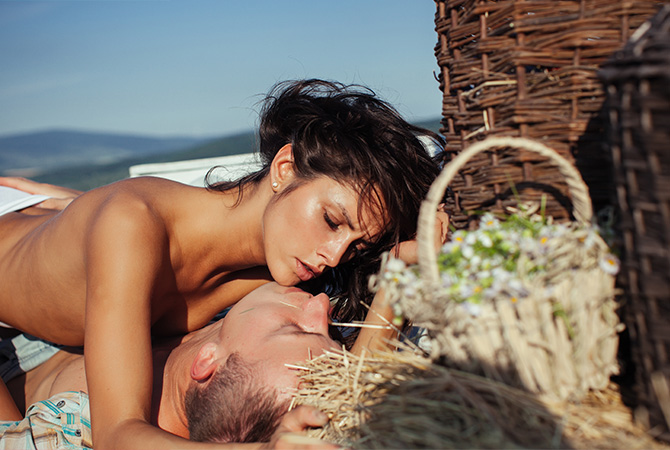 Driving charter
The libertine village black diamond invites you to consult the charter driving of conduct of the libertinage, to make the stay of everyone as pleasant as possible.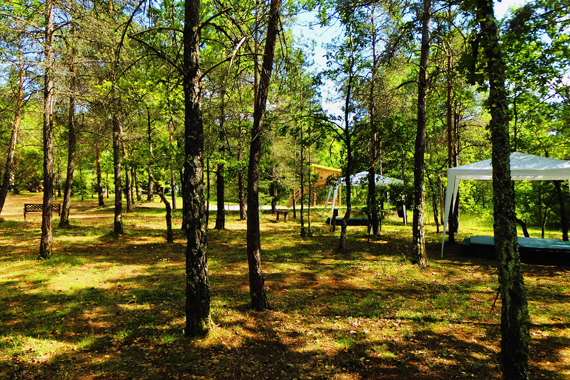 Libertine Camping


In the black périgord

The black diamond is dedicated to libertine pleasures.

Sandra and Bruno welcome you in their campsite 3 stars by making available camping pitches for tents, campers, mobil-home, cocosweet, tithoms, and the novelty this year, wooden duplexes to allow you to enjoy and friendly environment in the middle of nature.
locations
Let yourself go !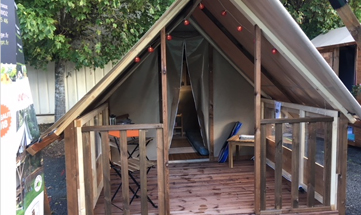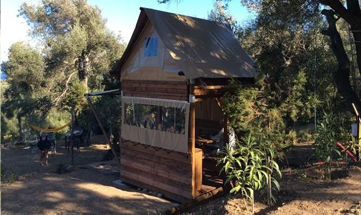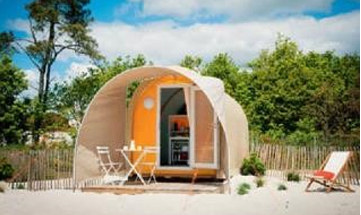 Tent ready to camp
Tent equipped with a real bed, electricity. Perfect for a short stay or for the purists of the campsite but with a minimum of confort.
Duplexes
It's a canvas bungalow with 2 bedrooms with beds, a kitchen with a gas stove and a small terrace. But no water and sanitary facilities, which are nearby.
COCO SWEET
It's a hybrid between a mobil home and a tent. Equipped with a kitchen and two bedrooms with beds, this structure is insulated and can be heated at cool evening and has a covered terrace.
The Black Diamond


according to you desires
Animations
The campsite

The black diamond

offers several

animations during the day : muscle awakening, aquagym, games naugthy, contest, fitness area, lounge bar and foam afternoons.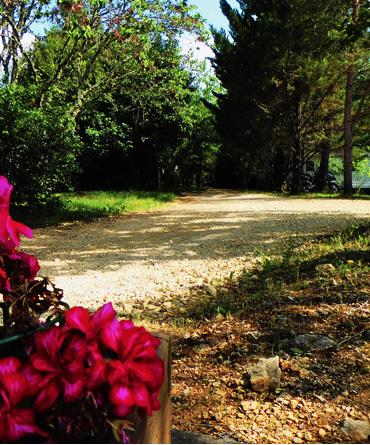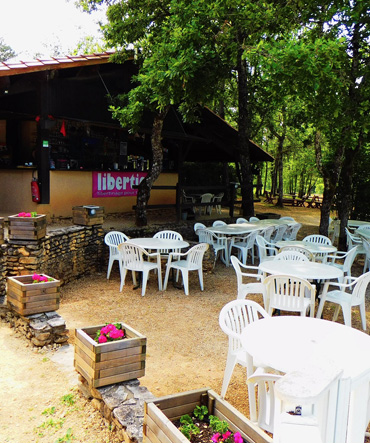 Events
The black diamond invites you to live the experience of libertine il complete freedom thanks to our theme evenings. Come and have fun and facilitate your libertine encounters during the evenings at the lounge bar. You want to celebrate your birthday or you wedding?
The black diamond organizes your tailor-made libertin event according to you desires.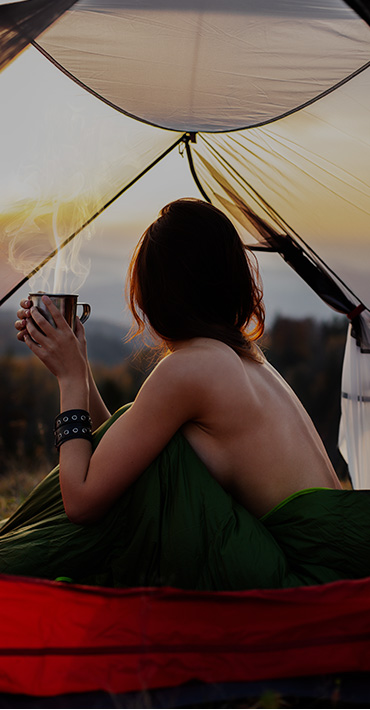 Camping 3 stars
Enjoy your vacations !