OUR CHARTER OF CONDUCT
---
LOCATED IN SAINTE-ALVÈRE NEAR PERIGUEUX IN THE DORDOGNE DEPARTMENT, THE LIBERTIN VILLAGE MAKES AVAILABLE TO ALL PARTICIPANTS A CHARTER OF CONDUCT TO RESPECT.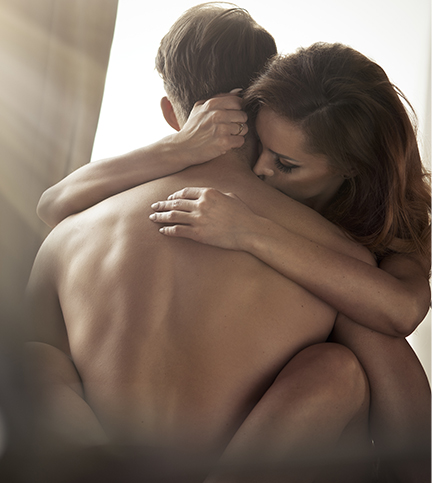 Rules of the libertine
---
Each participant in the campsite will have to wear a coloured bracelet identifying their status: a couple resident, a single male resident or a single female resident, a reception day couple, a single male or a single female.

It is therefore strictly obligatory for you to wear the bracelet in any place and under all circumstances for safety reasons.

Any "non-portant" will be immediately returned.

Anyone who lacks respect in act or word to a lady, will be escorted out.

Any transgression of this rule may result in immediate and definitive expulsion without any reimbursement being required.

For obvious hygiene rules, we ask that you avoid any sexual acts in contact with water.
Day reception at the libertin campsite
---
We welcome visitors or visitors from 10:00 to 1:30.
We advise libertins who want to spend the day on the campsite to telephone beforehand to have confirmation of the reception possibilities and sometimes avoid unnecessary trips. Indeed, in order to preserve the comfort and safety of our residents, we will not be able to ensure day reception once the maximum reception capacity is reached.
Non-residents are required to comply with the exit times set at 01:30
The Diamant Noir campsite asks residents to respect those who need rest. We therefore ask you to limit noisy activities after 2 hours.
For reasons of confidentiality, it is imperative.