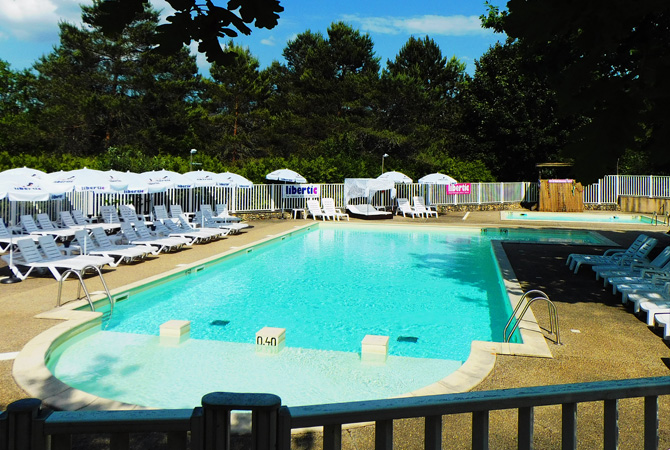 Find our facilities !
The black diamond is dedicated to libertine pleasures in all freedom. The large pool is heated by a heat pump, the small pool is it, only heated by the sun. In order to have clear, warm and clean water, the pool must also rest. It is therefore only open to campers from 10 am to 7:30 pm.
They wil be ponctually and according to the weather, organized some evening by the pool allowing dancing and nigth bathing. Remember : hugs are on the beach but not in the water !!! The snack is open every day from 9 am to 10 pm. You have the possibilities to eat lunch and dinner at the snack bar of the campsite wich welcomes you from 12 pm to 2 pm and from 7 pm to 9:30 pm. Our cuisine is unpretentious but tasty and at best made with local products.
For essential products, the supermarket welcomes you every day from 9 am to 7 pm.
The Black Diamond


according to you desires
Animations
The campsite

The black diamond

offers several

animations during the day : muscle awakening, aquagym, games naugthy, contest, fitness area, lounge bar and foam afternoons.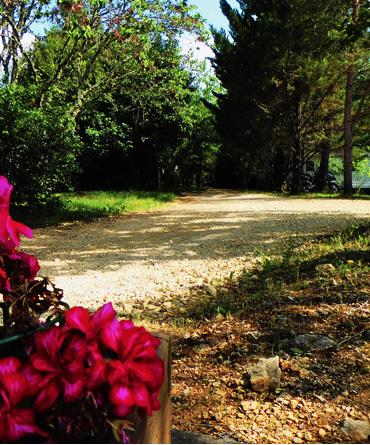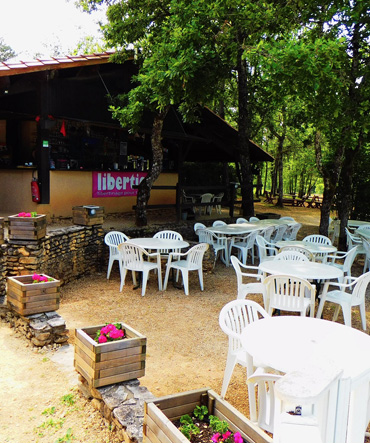 Events
The black diamond invites you to live the experience of libertine il complete freedom thanks to our theme evenings. Come and have fun and facilitate your libertine encounters during the evenings at the lounge bar. You want to celebrate your birthday or you wedding?
The black diamond organizes your tailor-made libertin event according to you desires.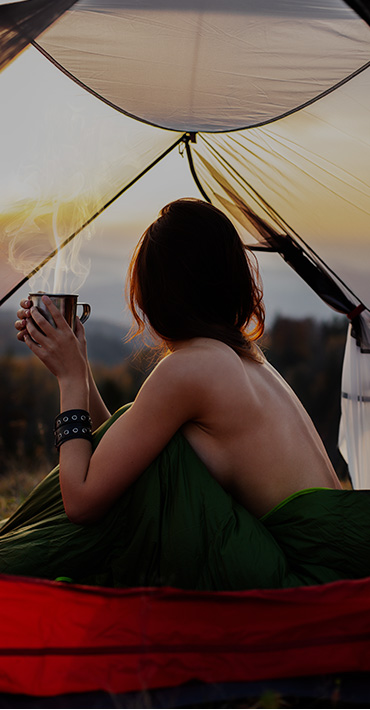 Camping 3 stars
Enjoy your vacations !